Sylvatica Art & Photographic Prints - Art & Photographic Prints from Artists in South Wales
Our on - line art gallery features fine art prints of landscapes, abstract paintings, portraits and digital photographic prints of the South Wales landscape and nature from artists in Wales. You won't find these striking and original fine art and photographic prints for sale on-line elsewhere.
Hannah Lease - Brecon Beacons Landscapes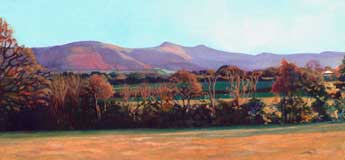 Landscape art prints of the Brecon Beacons, Abergavenny and Monmouthshire countryside from original watercolour and oil paintings by Welsh artist Hannah Lease.
NEW Artist: Alexis Niziol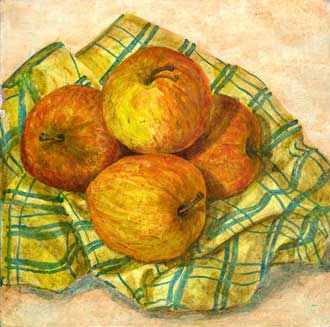 NEW prints from still life paintings in acrylic and watercolour by Alexis Niziol
Paul Weston - historic churches, landscapes and canal views of South Wales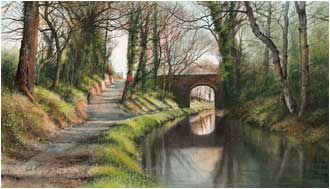 Paul's paintings feature historic churches in south east Wales, scenes of the Brecon and Monmouthshire Canal and Brecon Beacons landscapes. Visit Paul's page.
Jane Ridout portrait artist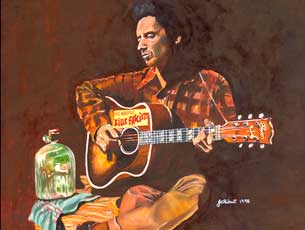 Art prints of traditional folk musicians and ballet dancers from her original watercolours by Pontypool artist Jane Ridout.
Terry Rosser - abstract paintings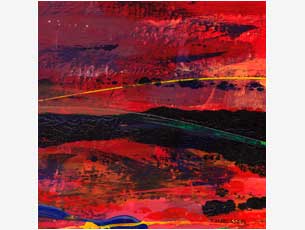 Abstracts inspired by South Wales landscapes by Terry Rosser.


All our portrait, landscape and abstract art and photographic prints are available for sale on line from our art gallery through PayPal™ using your credit or debit card.